"Providing Quality Landscape Architectural Services for Over 30 years"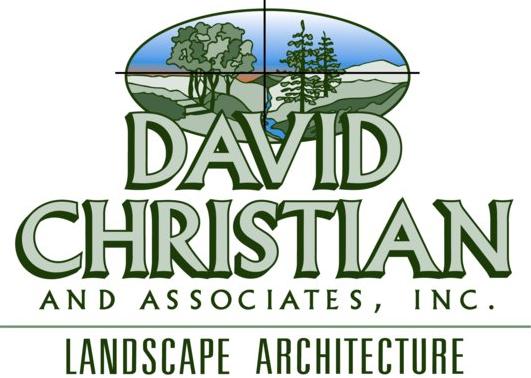 Welcome to the official site for David Christian & Associates, Inc. - Landscape Architecture.

For over 15 years, our firm has been practicing the "Art" and "Science" of arranging land together with the spaces and objects upon it, for safe, efficient, and enjoyable human use. At the same time, we seriously consider the respective needs of our community and the surrounding environment.

David Christian & Associates would welcome the opportunity to share in the excitement of your next project. If you are looking for a land planning consultant who cares about your project as much as you do, or you would simply like to find out more about our unique organization, we invite you to give us a call or stop by our office.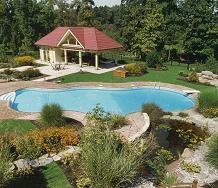 David Christian and Associates, Inc.
Landscape Architecture
227 Park Avenue - Mount Joy, PA 17552
PH 717-492-4295 • FAX 717-826-5421
Email: dave@dcalarch.com

The primary focus of David Christian & Associates, Inc. is centered around a strong, never-ending commitment to follow our Lord's direction for us as stewards of our landscape.

Our unique, service oriented landscape architecture firm takes great pride in preserving and enhancing our natural and built environment, while serving our clients and our community with pride. The end result is a satisfied client.
Project Satisfaction

David Christian, RLA, ASLA has been providing quality service and satisfying customers for over 30 years.

Professional and friendly customer service, combined with one-on-one consultation with a seasoned professional, ensures that all projects administered by our firm will meet or exceed our clients' expectations.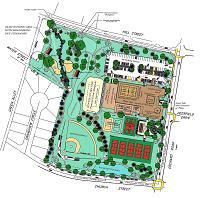 "Benchmark Construction is pleased to announce that your project (facilitated by DCA, Inc.) has won an award of excellence presented by the Keystone Chapter of the Associated Builders and Contractors.

I can speak for all of us at Benchmark when I say how much we enjoyed working with you and your organization, and how proud we are to have been a part of this fine project."

V.P. of Business Development
Benchmark Construction Company
Our firm offers a wide range of landscape architectural and land development design services that include: Residential, Commercial, Industrial, Institutional, and Recreational projects.

At David Christian & Associates, we firmly believe that we can best serve our clients as their facilitator, providing intelligently-conceived, cost-effective, and environmentally sensitive designs. We make it a priority to listen (really listen) to our clients, so that our design solutions parallel consistently with our clients' goals and objectives.

Our ability to provide personalized design services with a never-ending smile is one more reason to consider David Christian & Associates for your next project.